Stay updated! Sign up for our monthly newsletter.
"Rudraksha Dharanascha Shreshta Na Kichadapi Vidyateh​"
"Possessing a Rudraksha is the most auspicious thing in this world."​
There are many people all over the world, who believe in the healing powers of the Rudraksha bead. In Sanskrit, the term literally stands for 'tear drop of Lord Shiva', and the Rudraksha beads are known to have many medicinal and healing properties. In a world where 95% ailments are either psychosomatic or stress-related, the need for non-invasive, natural and spiritual/religious healing therapies are on the rise. Unfortunately, a lot of people get misled or swindled by imposters who claim to have authentic Rudhrakshas, and this is often due to the fact that the public does not have access to definitive literature about the Rudraksha.
It is with this aim to undo the misconceptions surrounding these divine beads and help people cope with everyday stress and life challenges, that Rudrashaktii was formed. As a certified organization, not only does Rudrashaktii seek to create more awareness about the Rudraksha, but also backs its claims with years of scientific research.
For Rudrashaktii, the spiritual and mental well-being of an individual is of the utmost importance, and that is why only the best-suited Rudraksha combinations are suggested to patrons. In addition to Rudrakshas, Rudrashaktii offers alternate healing therapies as well to help people achieve favorable results in their lives. Apart from strong quality control measures, each Rudraksha bead at Rudrashaktii comes with a Certificate of Authenticity, which not only maintains trust but also guarantees legitimacy.
Rudrashaktii believes that everyone deserves a Rudraksha irrespective of their caste, gender or religion.
Rudrashaktii is where true healing starts.
Find Rudrakshas Just For You
Our unique rudraksha recommendation engine makes a numerological inference of your birth date and interprets your planetary position to suggest a distinctive Rudraksha combination for your specific needs. Just fill in a few details and get an ideal Rudraksha recommendation suited just for you!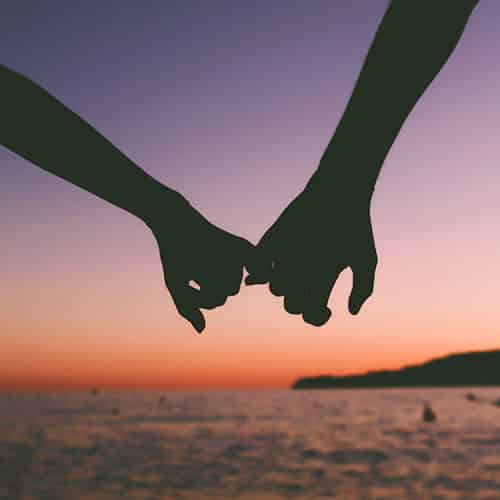 Relationships, be it family, social or romantic form an important part of an individuals life. It's a core need of humans to seek companionship as no man can survive solely by himself. Nurturing relationships require a lot of time and effort from our side, but when conflicts arise in these relationships, it can cause an individual serious stress.

Disagreements with family, broken/dysfunctional marriages, ostracism or isolation from friends, societal pressure, loneliness, feeling unloved or unwanted or being part of toxic relations, it's not always sunshine and rainbows. And loneliness are all abundant in today's times. A suitable Rudraksha can assist you in dealing with these challenges and provide you with a healing energy to confront your problems.
In Financial & Professional Matters
Are you feeling stressed by constantly worrying about finances? Well, you're not the only one! Financial stress can affect not only our health but is directly proportional to our home life, career, relationships, and mental health.

A large amount of debt, job loss, excess bills, medical bills or even an unexpected expense can cause individual financial duress. Similarly, if your business is not functioning efficiently or your career growth seems stunted, you're in the right place to find a rudraksha that can help you overcome these enduring times and guide you in the right direction.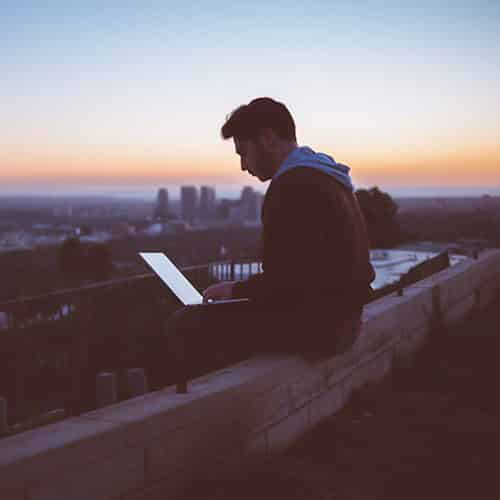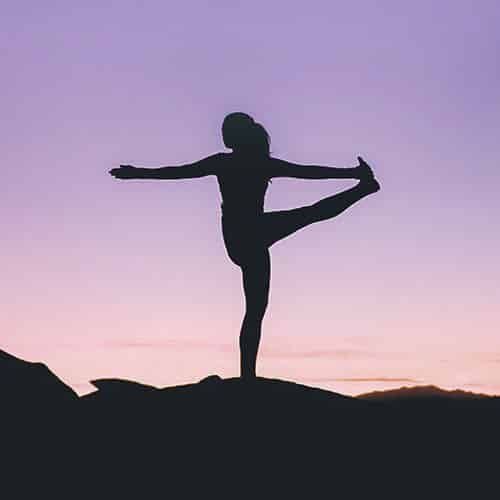 We've all heard the age-old saying, "Health is wealth", and it cannot be more true. A person's physical, emotional and mental health are very important not only to how they feel about themselves but also how they feel about their relations, work and home life.

The most important of all is our mental health, something that only recently has been gaining more momentum. Our mental health also directly affects our physical and emotional state, and it's very important to cultivate a positive and strong 'mindset' to deal with all the curveballs life has to offer. So whether it is your physical ailments or your mental well being, finding the right rudraksha can be instrumental in helping you achieve a more healthy state of body and mind.