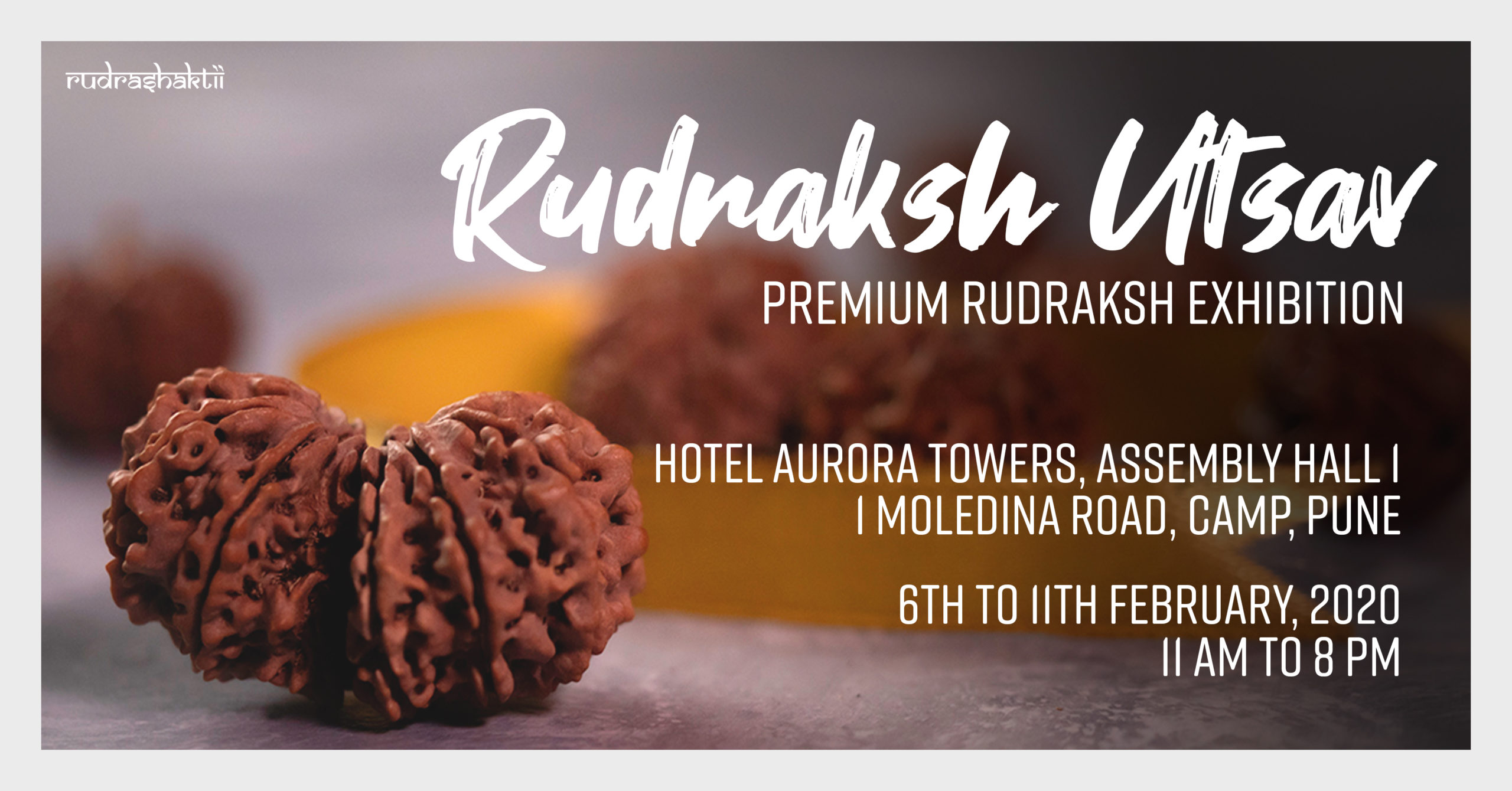 With years of experience Rudrashaktii specializes in providing powerful personalized Rudrasksha combinations based on your date of birth, goals and budget! And you should take advantage of this in person!
Rudrashaktii is happy to announce that we will be in Pune at Hotel Aurora Towers, Assembly Hall 1, Moledina Road,  Near Dr. Ambedkar Statue, Camp, Pune. from the 6th to the 11th of February. (11 am to 8 pm)
Avail Free Personalized Recommendations – Tell us your Date of Birth and Know the Right Rudraksha for you!
Avail Complimentary Rudraksha Maintenance and Energizing services.
Feel the power of Rudraksha, visit our exhibition to know more!
Check in on Facebook to stay updated!